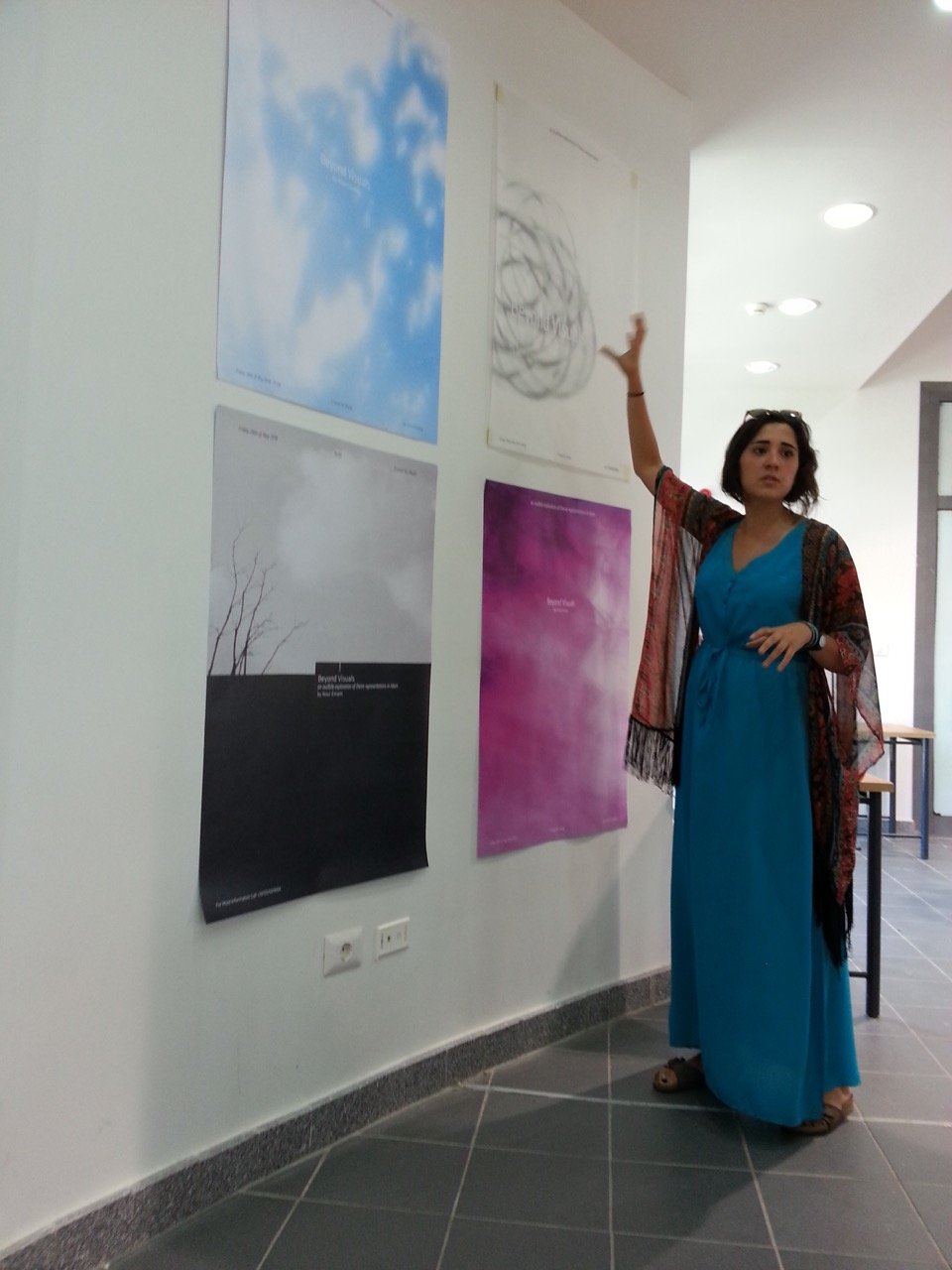 Beyond Visuals by Nour Emam.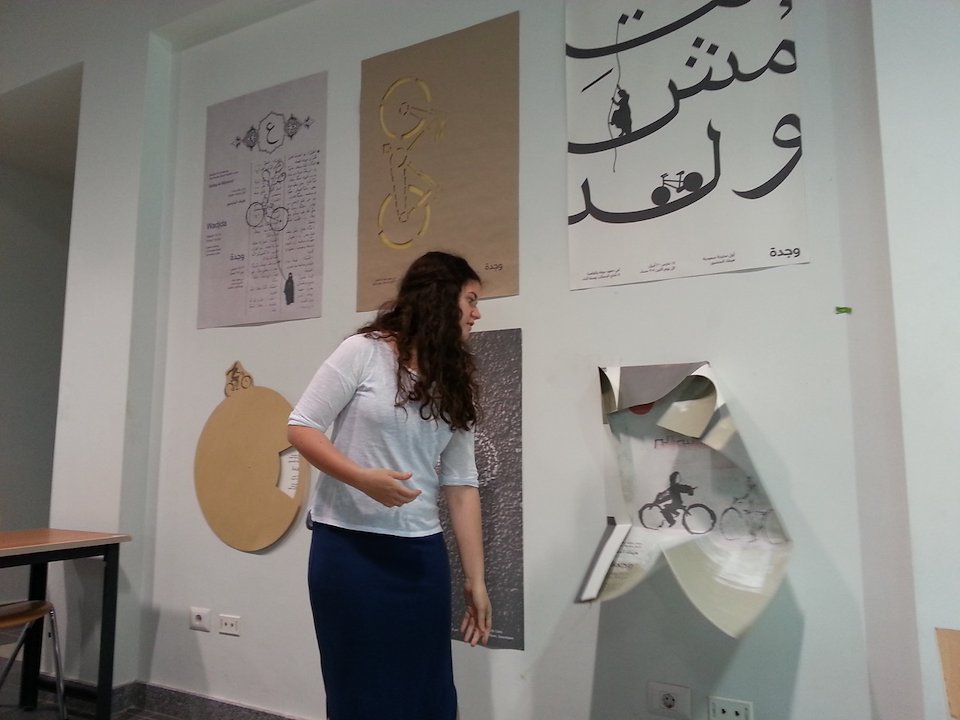 Wajdah Film by Safeya Ashraf.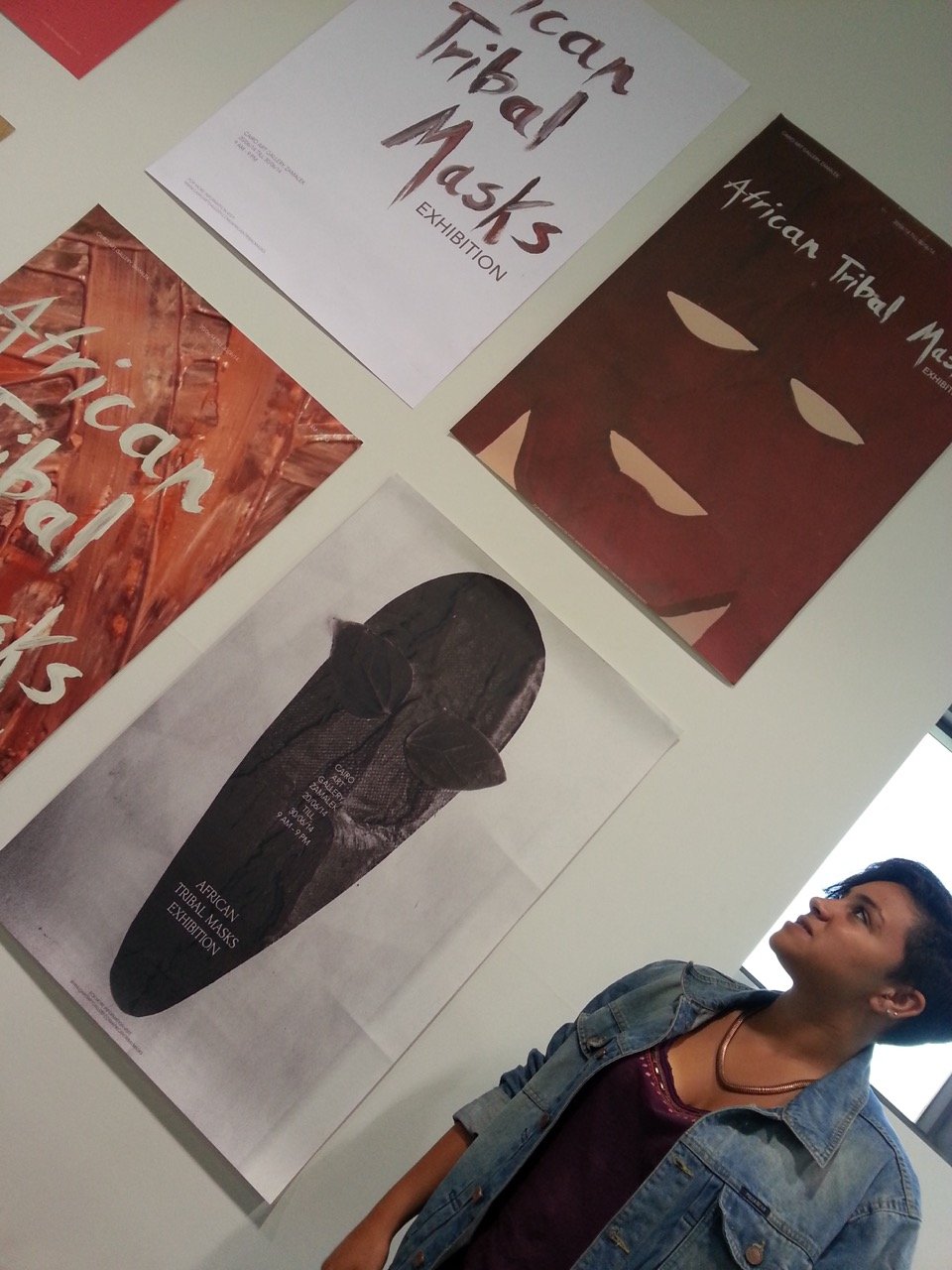 African Masks Exhibition by Amal Younes.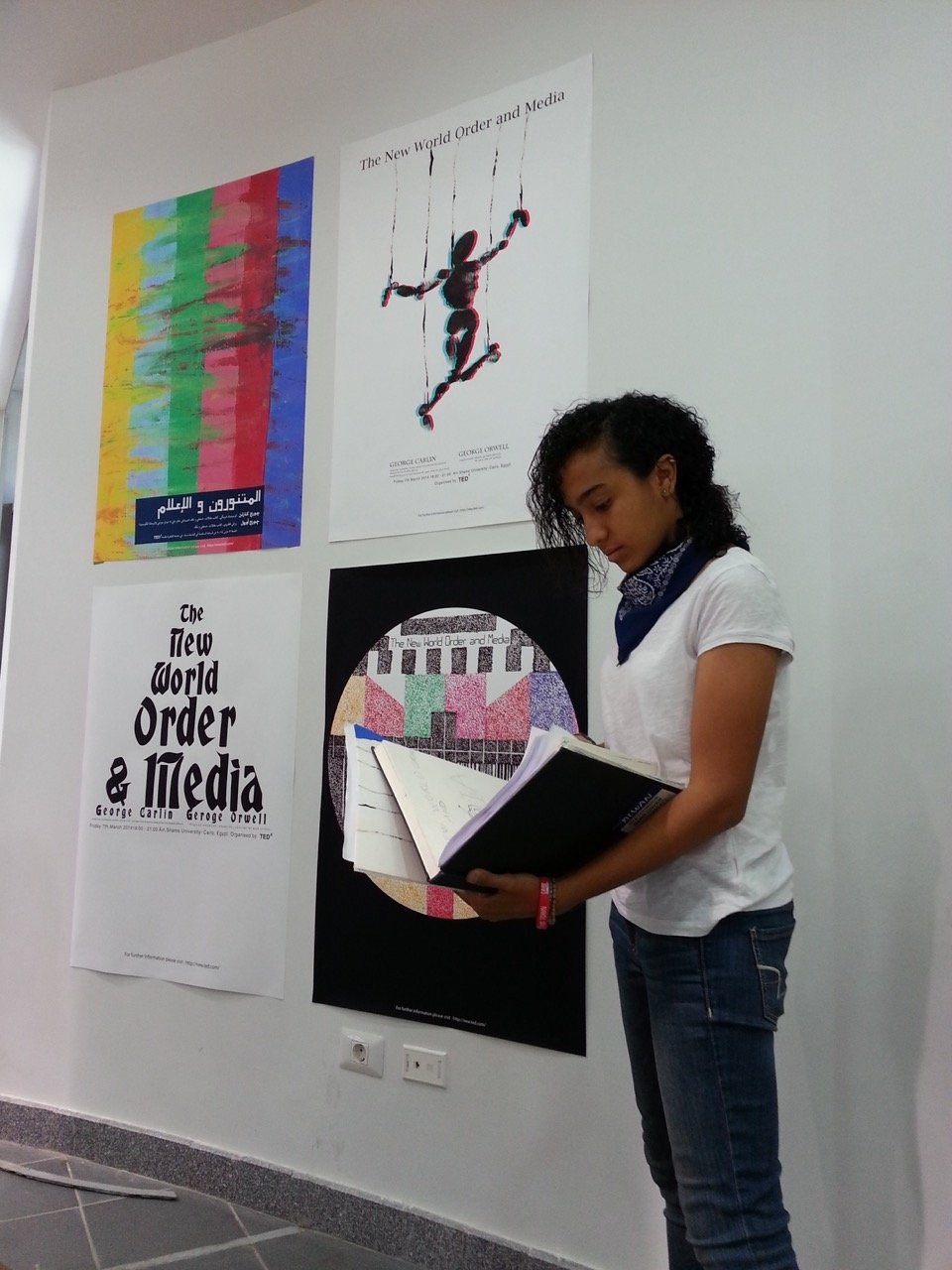 Illuminati by Sevine Rizkallah.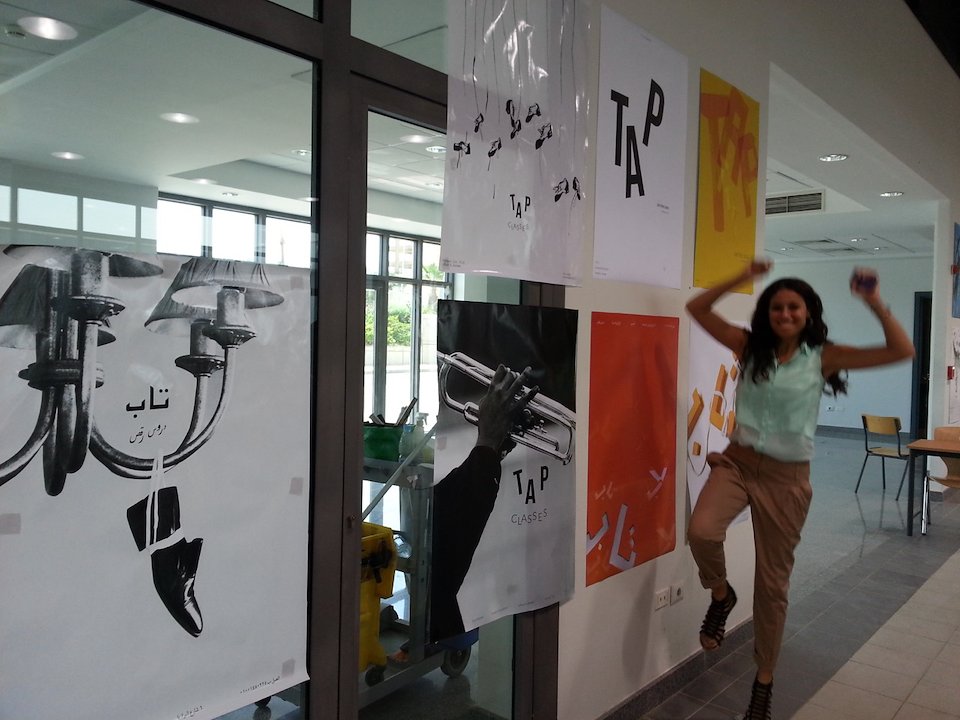 Tap Dancing by Khadija Sharawy.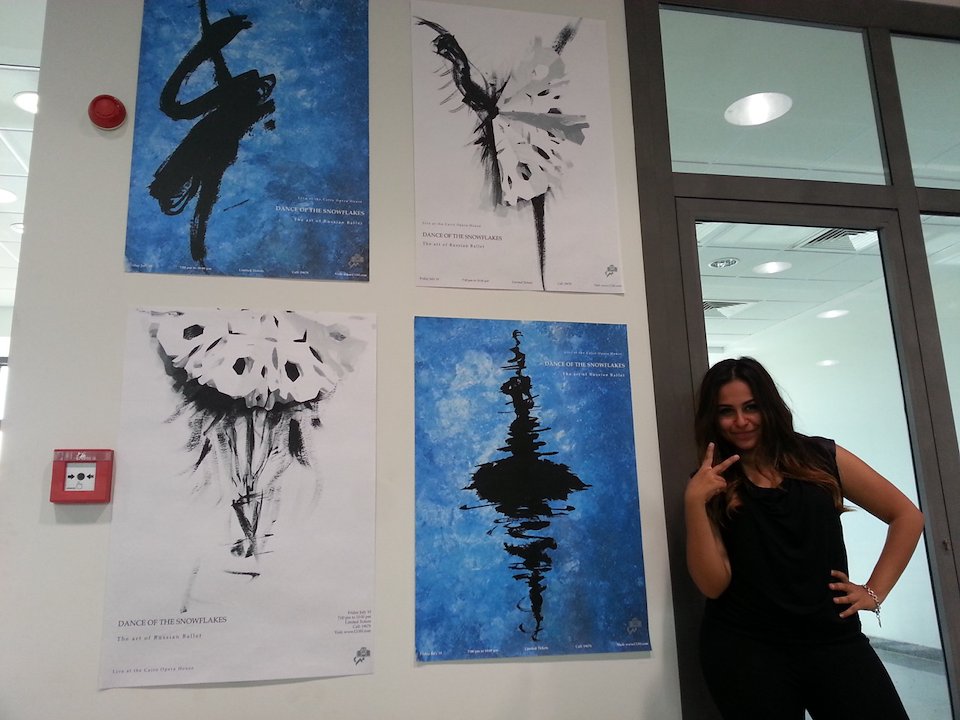 Ballet by Nourhan Elkhouly.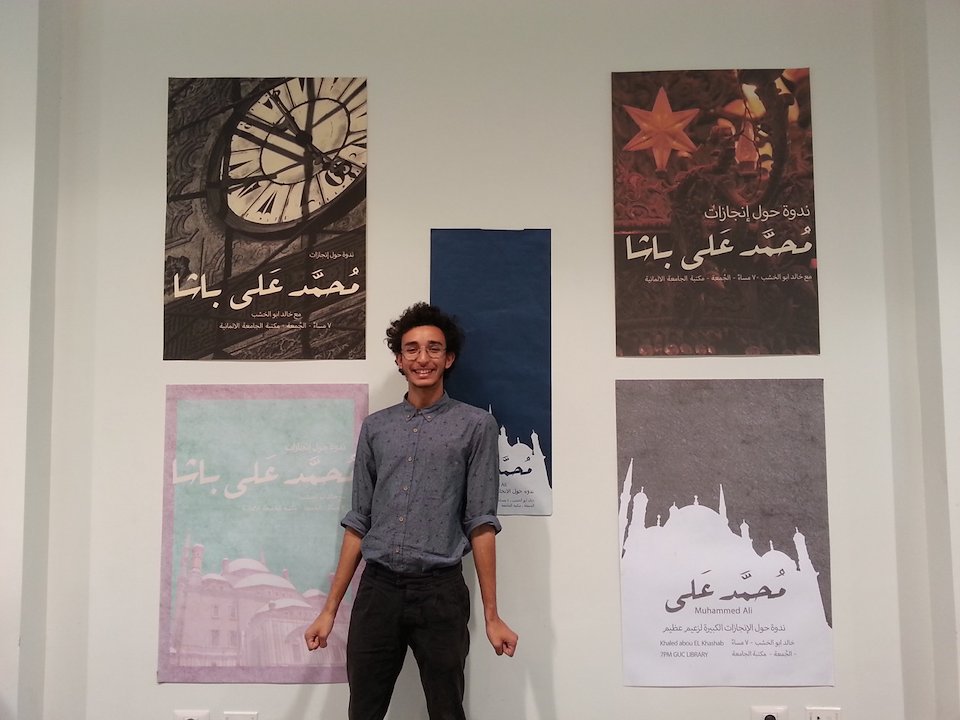 Mohamed Ali Pasha by Mahmoud Salem.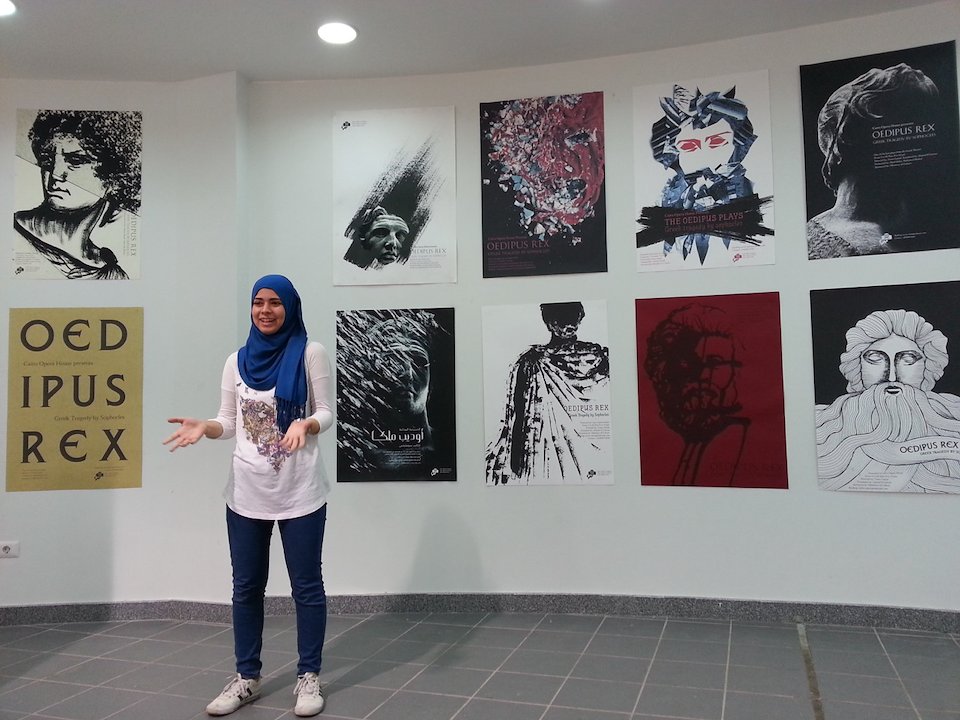 Oedipus Rex by Yosra Gamal.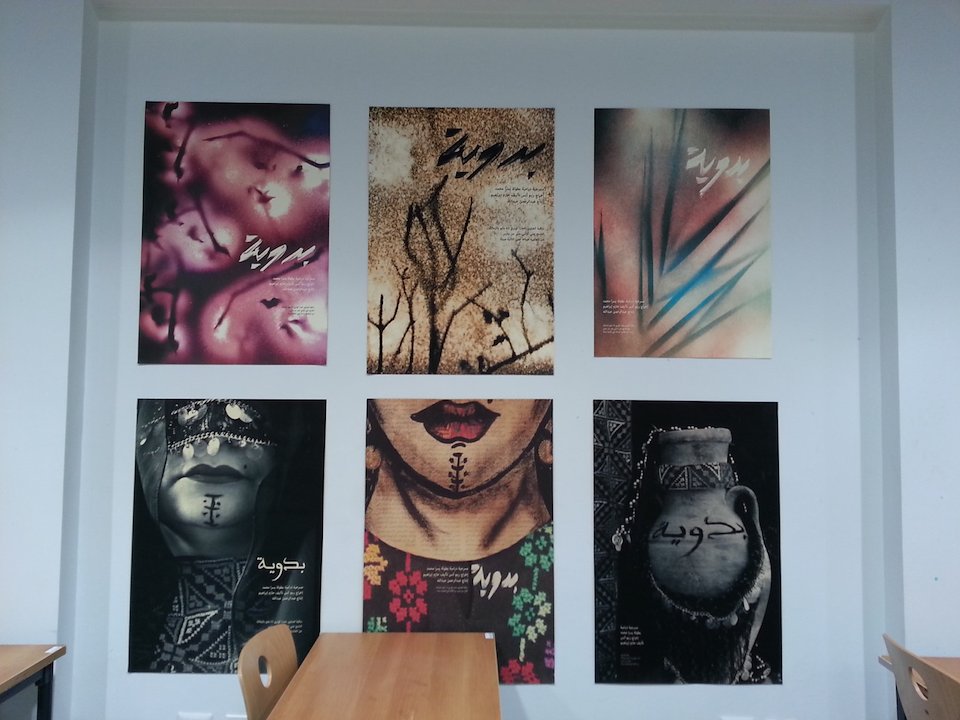 Bedouin by May Hassan.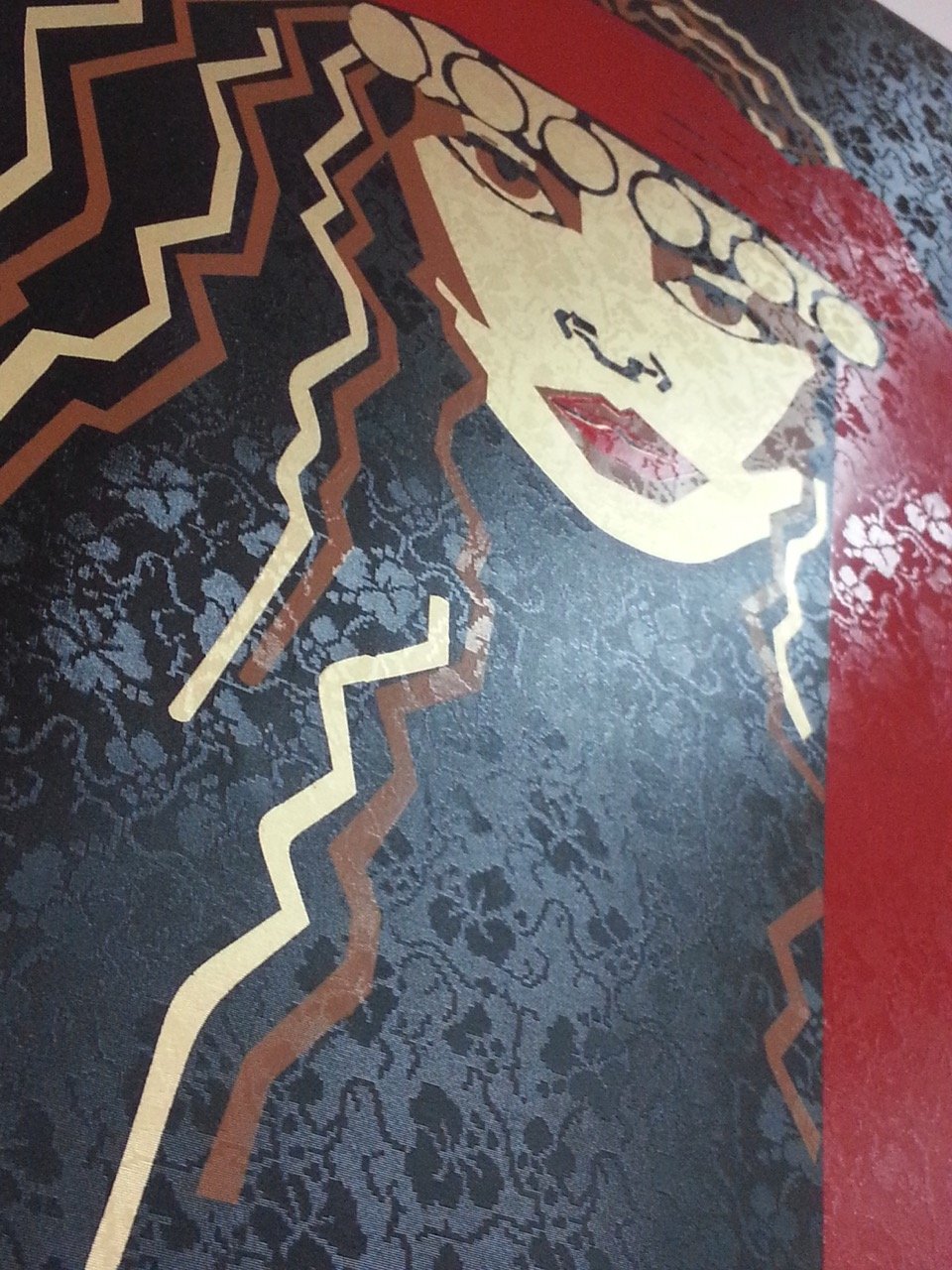 Gypsy by Carol Khoury.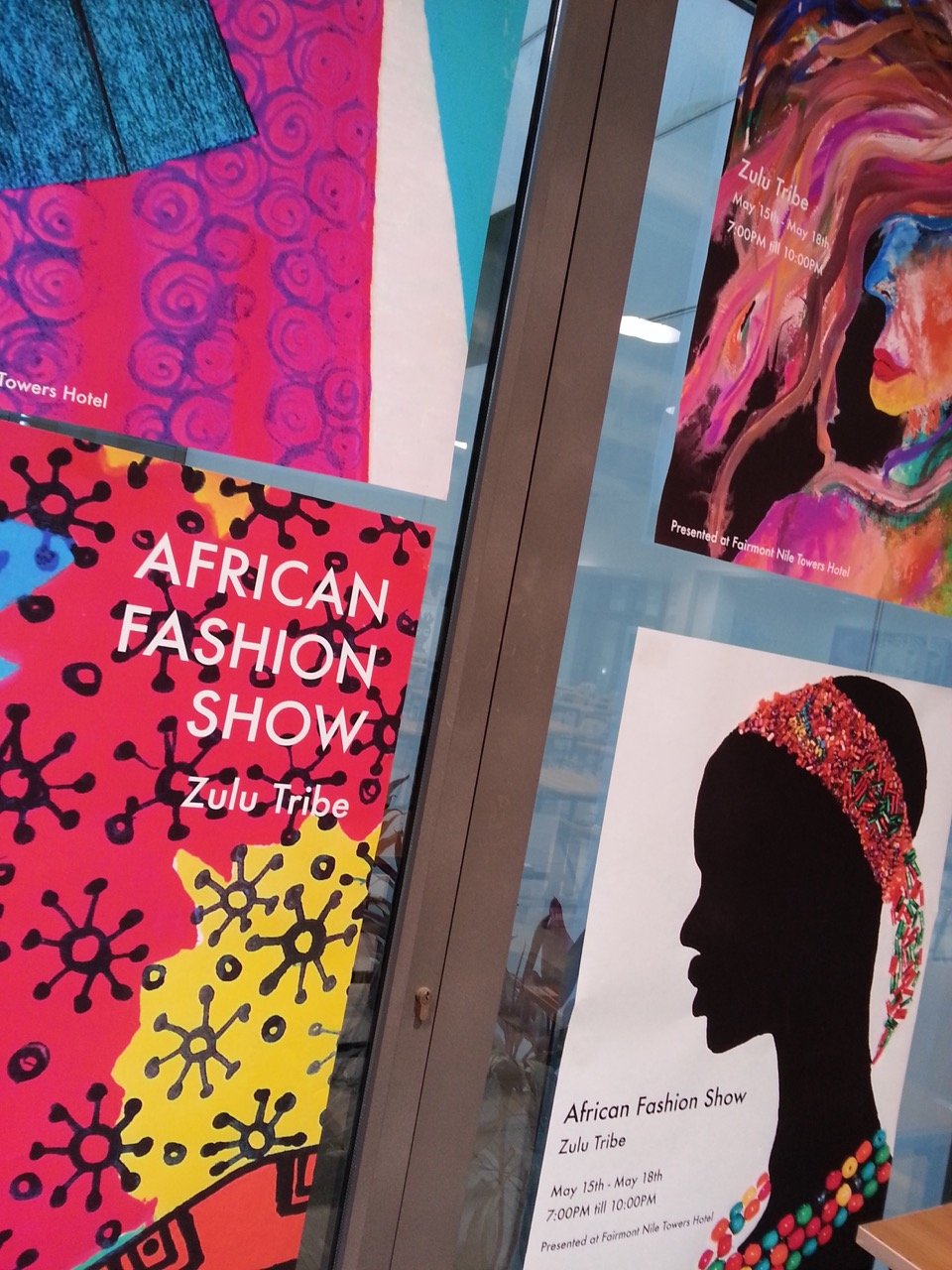 African Fashion Show by Yasmine Hisham.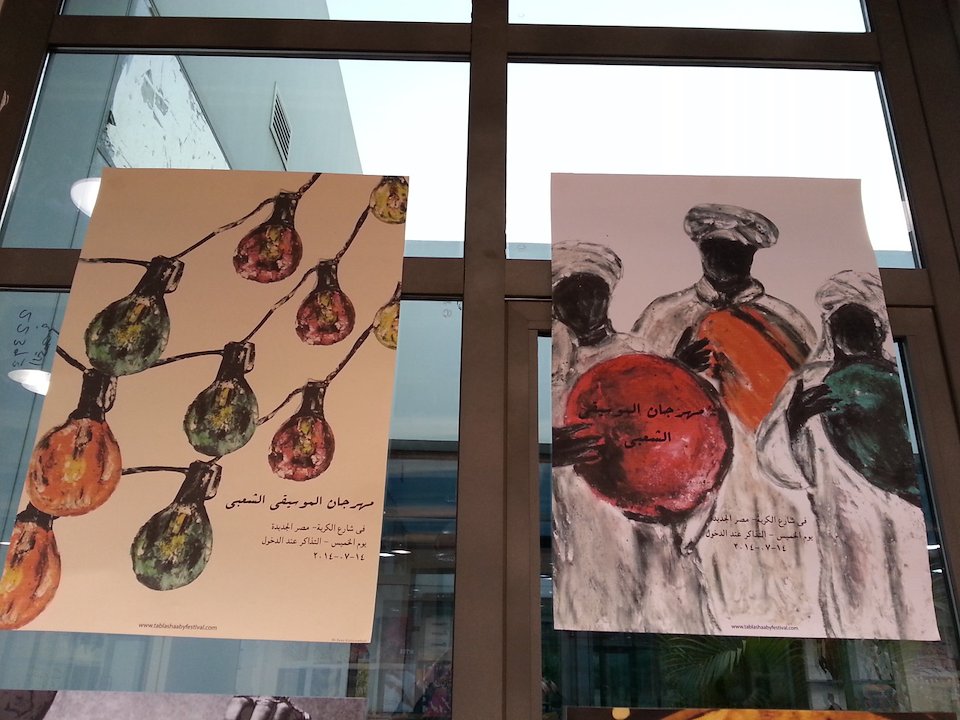 Folk Music Festival by Nada Mohamed.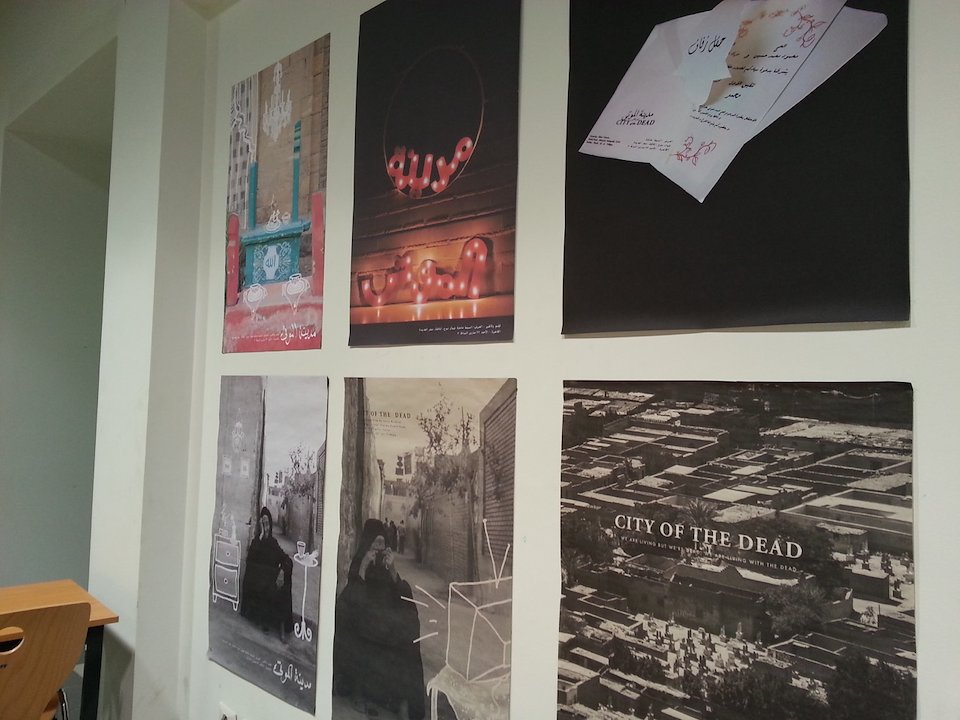 City of The Dead by Lamis Alsayed.
Requiem for a Dream by Abdelrahman Dnewar.